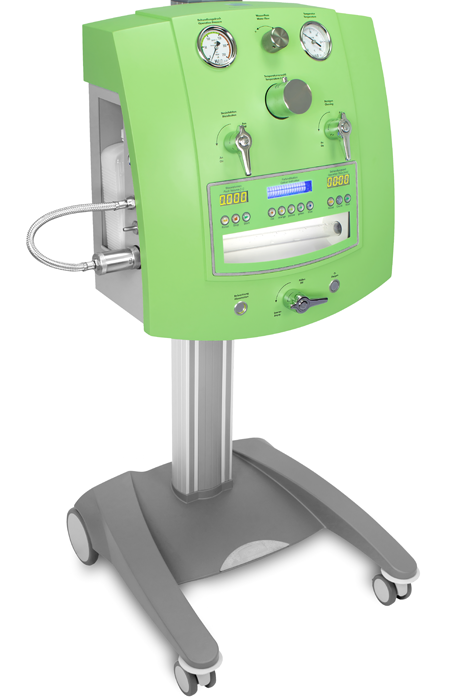 Foundation Level Colon Hydrotherapy
The Course duration is a minimum of 6 weeks, and a maximum of 12 months
(Total 150 hours). There are three (3) stages to the course:
Stage 1: Pre Study You will need to enroll in this stage. If you have a poor level of education and experience in Anatomy and Physiology, Health and Nutrition, this is the stage which you will familiarize yourself with those areas.

Stage 2: Distance Learning: Theoretical Foundations of Colon Hydrotherapy This stage is designed to give you a solid foundation of Digestive Anatomy and Physiology and the Theory of Colon Hydrotherapy. You should allow approximately 100 – 120 hours for completing this stage. In this stage you are to complete

Assessments 1-4.
Stage 3: Group Practical MentorshipThis stage consists of 5 days of practical training on location at our clinic located in South Melbourne, Victoria.Students will attend this session in groups (minimum of 2, maximum of 4 students per group) and will be performing/participating in 20 to 25 practical treatments during a 5 day period. This allows students to familiarise themselves with various types of colonic hydrotherapy equipment, the disposables used during treatments and gain valuable experience of performing treatments on actual clients.Your clients and everything else you need during this week will be provided for you. On the final day of the training you will sit your test and receive your Certificate.

To register and view the training prospectus 

CLICK HERE

 to download.