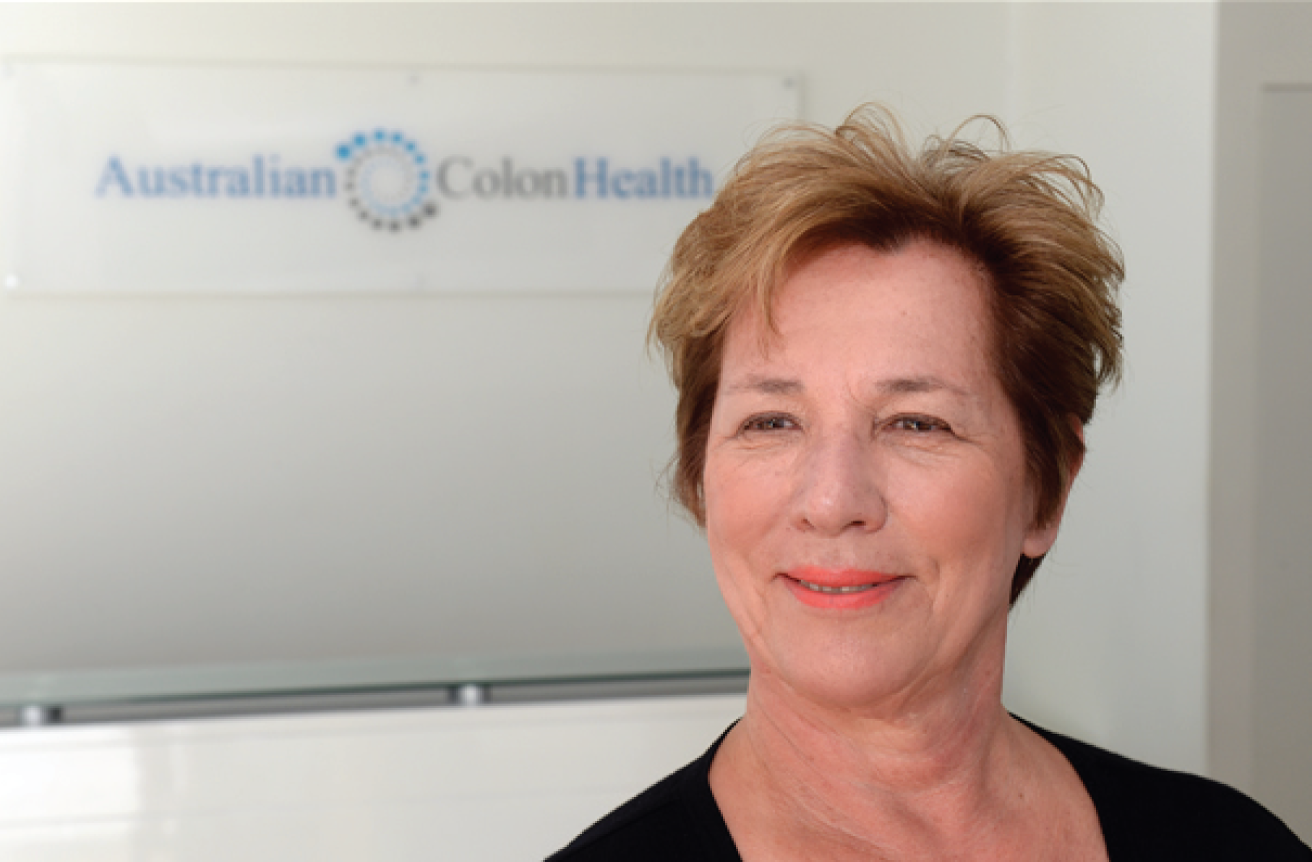 Sue Twiggs
Sue Twiggs is the owner of Australian Colon Health. She trained and worked extensively in London at the Joshi Clinic, where Lady Dianne was a patient. Sue is a relaxed, passionate South African, recent Aussie where high standards as well as humour during training and treatments are essential.
Kosta Constantinou
Kosta Constantinou has spent 25 years of his life dedicated to the study and practice of Complementary Medicine. His passion for wellness began as a young boy before maturing into an extensive interest in health that drives him today. Kosta uses warmth, care and understanding when helping others become aware of issues. He knows people can reach their highest potential and contributes by empowering people to make the choices that bring about genuine healing along the journey.
Kosta is an experienced practitioner with a passion for helping people find real and lasting healing. He draws on his own journey in order to create tailored programs that are uniquely suited to each individual's needs. His non-invasive approach can help clients reduce stress, increase vitality levels, strengthen awareness of their bodies' capabilities, and ultimately lead them back to true health and joyous living. During sessions with Kosta, you will be given the tools necessary for your body's return towards optimal vibrancy – all while feeling a genuine sense of inner stillness throughout the process and as a basis of your life moving forward.
In 1999 at the start of his career, Kosta trained in Chinese medicine, offering treatments such as acupuncture at his clinic in South Melbourne. He later trained in various healing modalities and natural therapies which honor the body and offer deeper healing. Some of these specialised bodywork therapies include specialised massage, connective tissue therapy and chakra puncture. Kosta moved to his current clinic in 2008 and offers a range of counselling in Malvern as well as hands-on non-invasive body healing techniques.
"My journey of healing has taken many turns throughout the years. I originally focused on helping others, but later realised that every person already had the power to heal themselves – and it was my role as a practitioner to nurture this capability".
"I've dedicated my life to helping others, but I have also gained valuable insights by taking care of myself. Through introspection and self-care, I'm able to not only maintain vital energy levels – but live a fulfilling life filled with love and joy". KC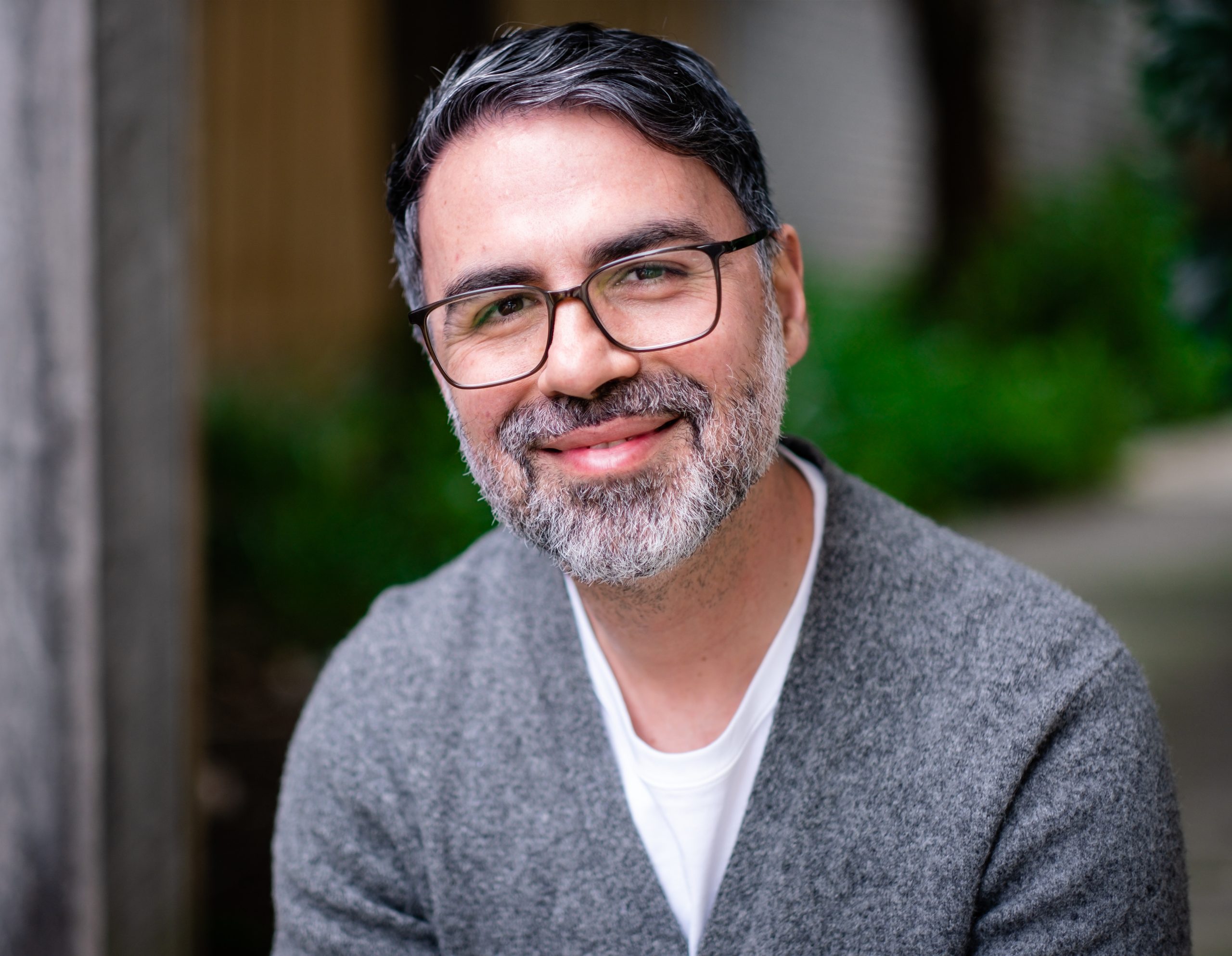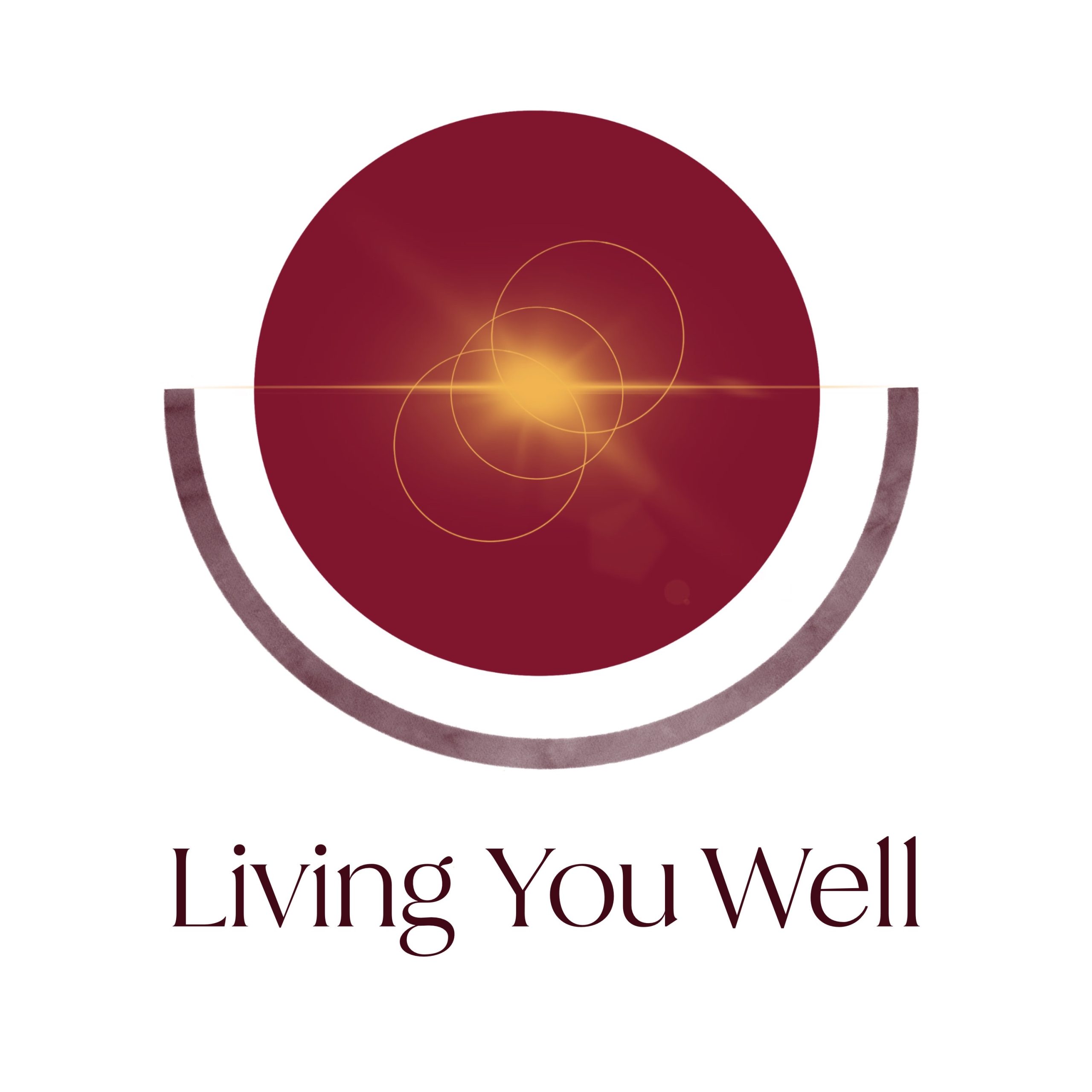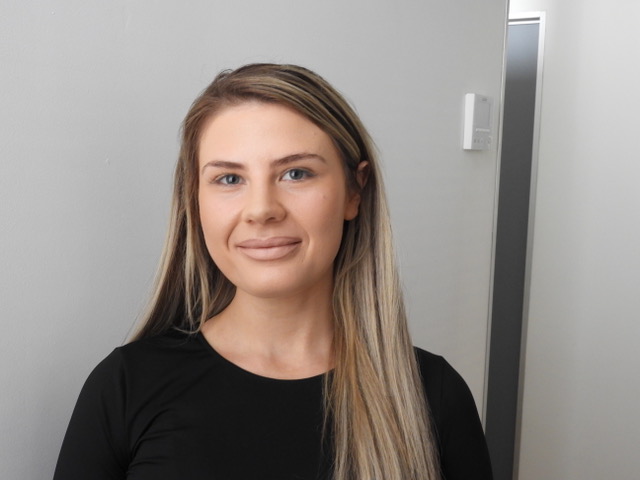 Elisha Webb
Elisha has worked in the health and fitness industry from 2016. She is also an online training & nutrition coach who helps women recover their relationship with food while achieving body re composition results.
"Looking after myself has always been my number one priority, but there was always something missing.
From a young age I never had a well functioning gut which was frustrating as I was doing everything right on paper; tracking calories, clean eating, working out, body building – but still suffered from extreme gut issues and flare ups. My sleep was poor, energy levels poor, everything would bloat me and I was sensitive to so many foods.
Until I learnt about digestive health and the link between all body systems. Hormonal function and the state of the nervous system (stress) directly impacts the efficiency of digestion which can continue to exacerbate, creating more issues when left untended. The gut really is the control centre for the whole body.
Until I came across colonic hydrotherapy I didn't think it would be possible to heal my gut, which has changed my life immensely – it is now my mission to show others that they too can heal their gut and achieve optimal health in all areas with the right tools, consistency and guidance".
Elisha Webb