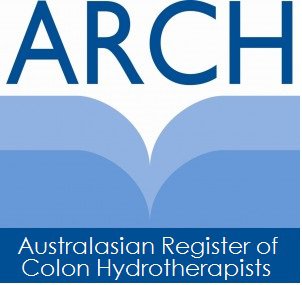 Introduction
ARCH is Australias leading community for Colon Hydrotherapists. Together we set standards, support our members and spread the word about this effective, natural treatment that we provide for thousands of people, from all walks of life, every week.
ARCH members are passionate about our therapy, because we see on a daily basis the real, positive effects it has on people's lives, whether they're suffering with digestive problems or simply looking for a natural boost to their health and wellbeing.
To join please CLICK HERE to download application form.